Matt Laurie scores Group 1 win with Escado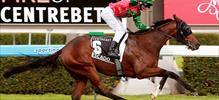 Courtesy of Racing Victoria
Matt Laurie today celebrated his biggest win as a trainer when Escado won the South Australian Derby.
Read more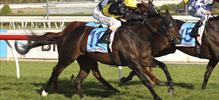 Courtesy of Racing Victoria - story by Ben Asgari. Lightly-raced gelding Tigerland gives Stephen Baster a double at Caulfield.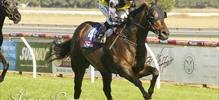 Exciting country-trained galloper Tigerland is living proof that a trainer never knows where a good horse might come from.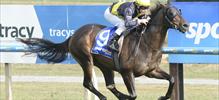 It was a long and successful day for the stable on Friday 12th April with Tigerland winning at Ballarat and Misscatelli winning the last night race for 2012/13 season at Cranbourne.